Pastors Mark & Kimberly Pothier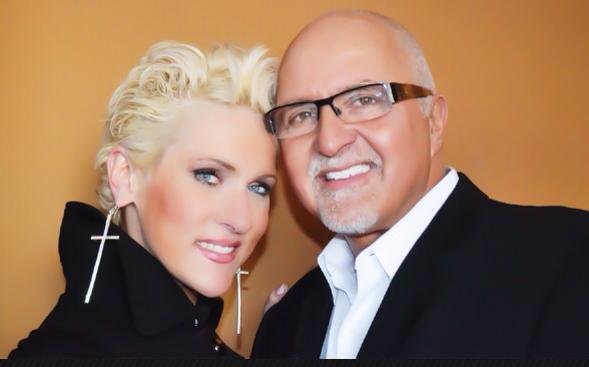 Pastors Mark and Kimberly are senior pastors at COTH Fayette! They are leading a vibrant team in mentoring and training leaders for the local church.

Each week, Pastor Kimberly travels throughout the United States bringing a life-changing word to people who need to be loved back to life. Pastor Kimberly has used her own life of brokenness and healing to develop a thriving para-church ministry known as Conquering Hell in High Heels. She ministers weekly on Fridays and Saturdays while arriving back in Georgia in time for corporate worship at COTH Fayette on Sundays! Pastor Kimberly is known as Real Talk Kim to thousands who follow her on social media sites.
Pastor Kimberly blogs daily for thousands of followers on facebook, twitter and instagram while she focuses on ministry travels and her annual conference, Conquering Hell in High Heels. To schedule Kimberly for your conference or event:
Email: kim@realtalkkim.com.

Pastor Mark is an anointed minister of the Word with a heart for the hurting and lost. Mark also ministers to thousands on facebook and instagram daily.
Email: kim@realtalkkim.com
Email: teampothier@gmail.com