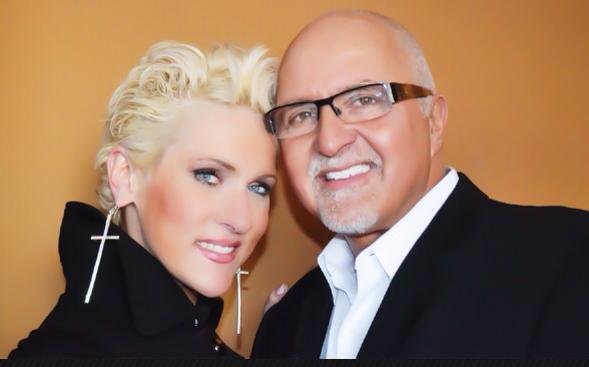 Pastors Mark and Kimberly assists Drs. Henry & Ann Jones as executive pastors at COTH Fayette!
As music pastor, Kimberly Jones-Pothier leads the Church of the Harvest family into a worship experience to know Him more and understand His presence weekly. Kimberly has been a worshipper her entire life and has gained much experience in the music ministry while on full time staff with Pastor Rob Parsley at World Harvest Church in Columbus, OH. For the past five years, Kimberly has been music pastor at COTH with her parents, Drs. Henry & Ann Jones.
Kimberly blogs daily for thousands of followers on facebook and twitter while she focuses on ministry travels and her annual conference, Conquering Hell in High Heels. To schedule Kimberly for your conference or event:
Email: kim@realtalkkim.com.


.Pastor Mark is an anointed minister of the Word with a heart for the hurting and lost. Mark also ministers to thousands on facebook daily.
Email: kim@realtalkkim.com
Email: teampothier@gmail.com